Industrial refrigeration systems

Industrial refrigeration systems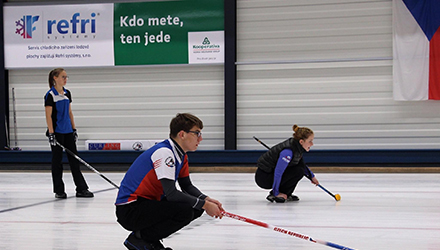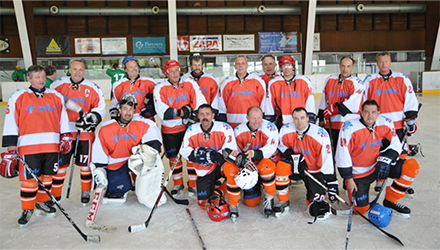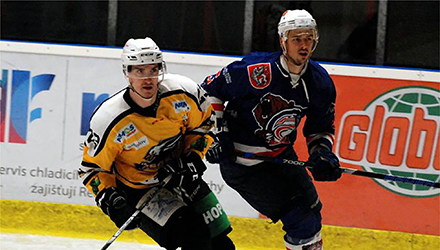 We are partners of local ice rinks and sport teams, we actively support Czech sport.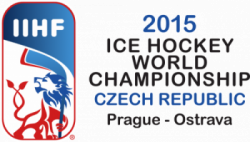 Complete service for IHWC in Prague´s O2 Arena
At the time of event Ice World Hockey Championship in 2015 our company provided complete service for machinery room in Prague´s O2 Arena / Bestsport Arena in Prague.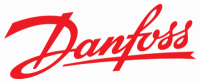 Authorised service partner for ammonia systems
We provide long term warranty and post-warranty services for Danfoss company fabricated ammonia plate heat exchangers.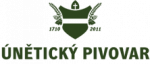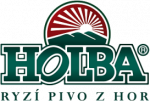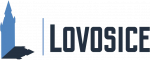 Selection of our industrial installations 
We provide installation of industrial refrigeration technologies:
Industrial refrigeration and gas compression compressor packages
Chillers – compact liquid coolers with low charge of R717
Evaporating and air condensers, cooling towers
Heat exchangers, pressure vessels, open vessels and recievers

Valves, regulating valves,

components for ammonia systems
Complete Ice rink systems
Selection of our modern control systems
We design modern electronic control systems for ammonia plants.
Controlling systems for industrial refrigeration systems

Complete solution for ammonia leak detection
PLC controllers for industrial compressors